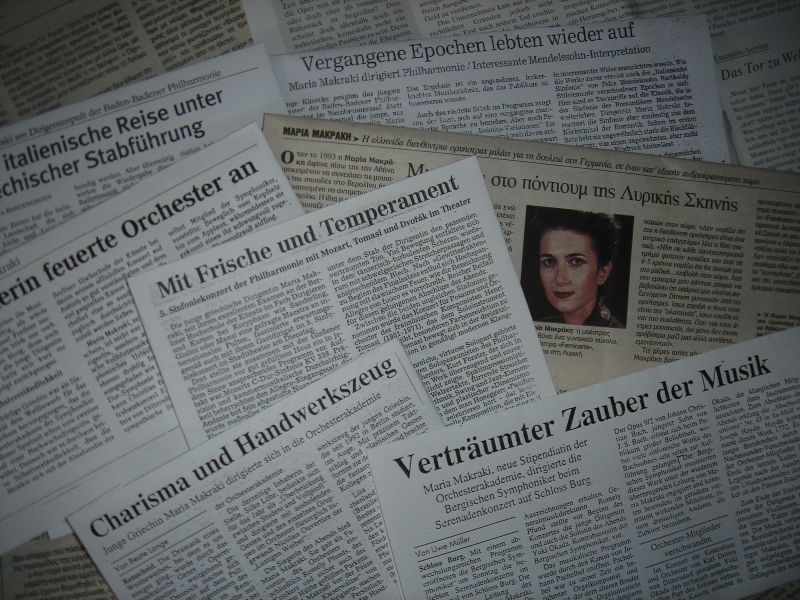 The Embassy Network "DasCorps"
Monika Zwick, January 30, 2007

A different kind of Art in Berlin - Greek sounds in the Atrium of the Deutsche Bank
The Hellenic Community and the Greek Cultural Centre of Berlin presented a special Christmas tribute in the Atrium of the Deutsche Bank to dignitaries and officials of Politics and Society.
On December 22nd the audience listened to a deeply moving performance of CAMERATA EUROPÆA, who wants to represent the musical culture of Europe.
The special knowledge of the ensemble of the Greek art music made the Greek Dances of Nikos Skalkottas and the Suite Concertante of Periklis Koukos an enjoyable entertainment. The artists joy and enthusiasm were spread over the audience. The standing ovation with the numerous requests for a recording or a repetition of the concert confirmed the success of the evening.