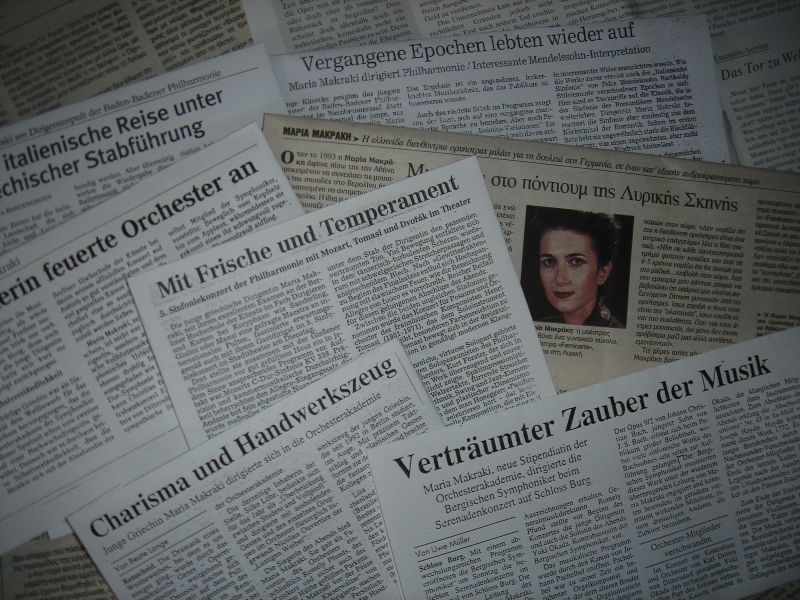 Capital City Innsbruck (11.05.2014)
Mayoress Mag.a Christine Oppitz-Plörer

Greeting message for the concert 'Trio of Europe'
'Camerata Innsbruck CINNS wishes to make a cultural contribution to the vitality of modern city life where traditions coexist and bestow the lustre of a contemporary musical guise on the city of Innsbruck' – who could describe this better than the orchestra ensemble Camerata Innsbruck itself.
Camerata Innsbruck aims the European values ​​and culture to stand out on the occasion of Europe Day on 9 May. On this particular day every citizen should remember the importance of the European Union and its values. Above all, the orchestra association represents the values ​​of unity and integration, social responsibility and solidarity, issues that I believe very strongly as the Mayoress of the capital of Tyrol. As the responsible diplomat of the cultural department of Innsbruck, I am pleased to notice that this European orchestra association lives and works in solid networking with a variety of European countries. This allows the artists to learn from each other, in terms of cultural and musical interaction.
Furthermore, the important idea of ​​a culturally united Europe lives firmly in the structure of the orchestra association and also in its commitment. With its music Camerata Innsbruck encourages to a cultural as well as a musical approach between the EU Member States. The European motto 'Unity instead of diversity' is easily transportable through the music channel, and this is reflected especially in the concert 'Trio of Europe'. I would like to thank the orchestra Camerata Innsbruck, the conductor Maria Makraki and the soloist Robert Zorn who enabled this impressive concert in our beautiful alpine -urban town of Innsbruck.