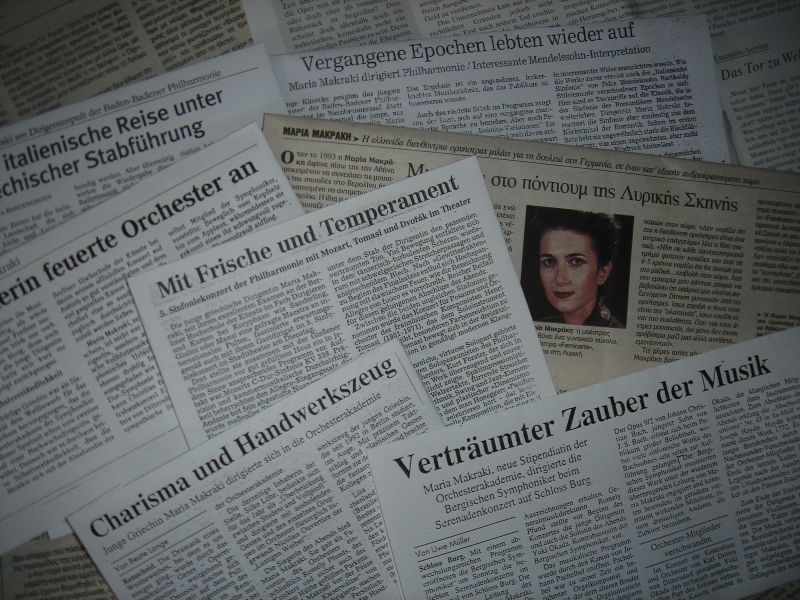 FREIRAD - Free Radio Innsbruck
Ramona Pohn, May 21, 2015
From Sharks, art, and Schumann
The concert of the ensemble Camerata Innsbruck CINNS on May 17th offered a unique interplay between different artfoms. Musical performances, innovative media – in form of video projections –, and theater performances merged. In musical, literary, and visual form the participants approached the current problematic of outracism and being different, but also the hope of something shared.
Judith Keller and Klaus Rohrmoser interpreted, acted, and sang. Fausto Quintabà shone at the piano. (…) The choosing of the texts was well thought through and with the intention to generate room for reflection. Accompanying the video projections Fausto Quintabà played modern sounds. (…) 'Je suis Europe' – organized on the occasion of Europe Day.