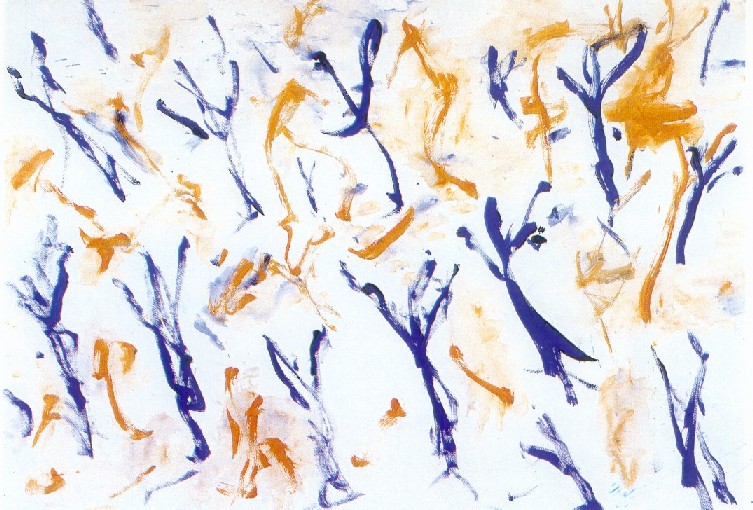 Friends
With your decision to become a Friend of Camerata Europæa (CE), you are not only assisting this fine body of musicians to captivate audiences throughout the European Union and beyond. You will be associating with an inspiring circle of individuals who are as enthusiastic about celebrating the ideals of a unified Europe as we are.
The Camerata Europæa is on its way to becoming the musical heart and soul of the European Union. Friends of CE play a key role in the continued growth and artistic development of the orchestra association. Take an active part in this exciting new institution by joining our circle of Friends today!
Your membership fee of 50 €, as well as any further donation you would like to offer, enables us to secure the highest artistic standards, whilst embarking on projects that are extremely important for the profile of CE. Without this generous financial help, these activities would not be viable.
Benefits of becoming a Friend of Camerata Europæa include:
making an invaluable contribution to the cultural life of the European Union
pre-season briefings on forthcoming events
invitations to selected rehearsals
meeting interesting people passionate about European cultural exchange
exclusive bulletins about Camerata´s forthcoming projects and tours
joining the CE on selected tours through the EU
You will be helping us to:
foster the talents of young performers (CE Academy)
continue to attract the finest artists and musicians
commission new works by emerging and established composers
To become a Friend, please fill in and send us the New Members Sign Up Form, or for more details just contact the Camerata Europæa per E-mail at info@camerata.eu.
New Members Sign Up Form/Friends:
form-friends-en.pdf (144 KB)