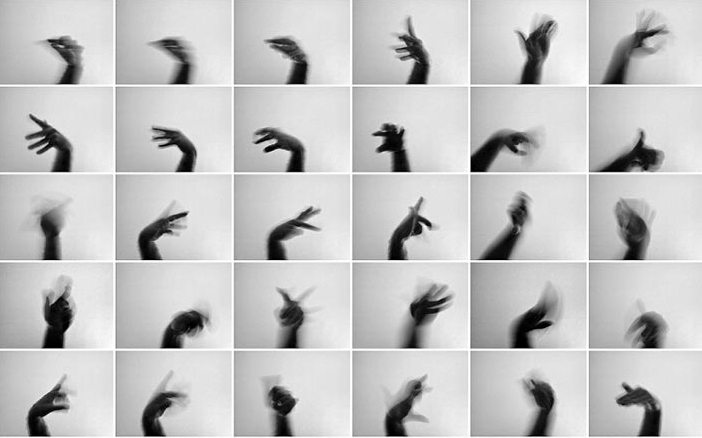 Patrons
Innovation, excellence, and fine artistry are the essence of the Camerata Europæa (CE). In programmes that combine European music of the past and present, we delve into the rich cultural heritage of what has become the EU. Through music, we celebrate the ideals of the EU today, gaining a new perspective for a positive future.
Being a Patron is like becoming an insider. Patrons play an essential role in the continued growth of the CE, helping it attract first-class musicians, foster the talents of exciting young soloists, captivating audiences throughout the states of the EU and internationally.
Patrons of the Camerata Europæa are individuals and organisations who support the work of the orchestra association through annual, tax-deductible donations of 500 € and above.
The enthusiasm and generosity of our Patrons provide real assistance to Camerata Europæa, by enabling CE to:
attract the finest European artists, soloists and conductors
undertake extensive European and international touring
foster Europe´s newest talents
commission new works
engage the community in a range of events
ensure the CE will continue to thrive, bringing pleasure to audiences for generations to come
The Patron Programme offers you the opportunity to contribute to the life of this exciting new institution by making an annual donation of one of the following levels of support:
Orpheus (Bronze) : 500 - 5000 €
Hermes (Silver): 5001 - 10000 €
Athena (Gold): 10001 - 15000 €
Apollon (Platinum): 15001 + €
Donations to the Patron Programme are tax-deductible. As a Patron, your generous support will be acknowledged in CE publications and on our website.
In order to welcome you as our patron, please fill in and send us the New Members Sign Up Form, or for further information regarding the CE Patron Programme just contact the Camerata Europæa per E-mail at info@camerata.eu.
New Members Sign Up Form/Patrons:
form-patrons-en.pdf (159 KB)